About ARC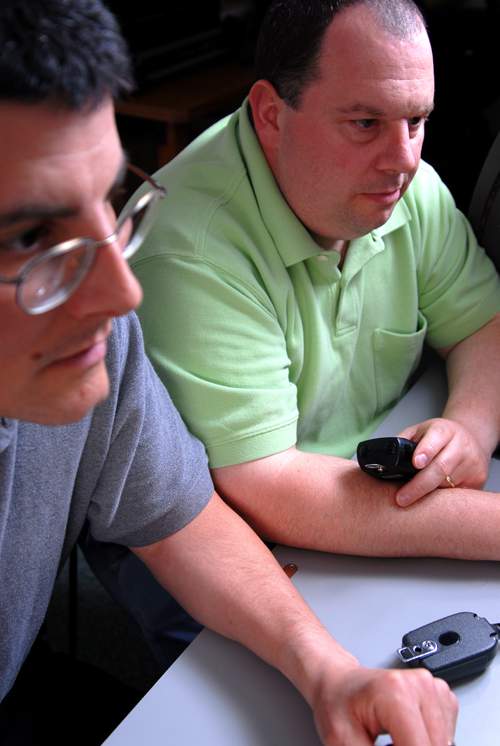 OVERVIEW
Astra Radio Communications (ARC) is a SBA 8(a) certified leading manufacturer and GSA contract holder of two-way radio accessories and recognized nationwide for our innovative communication solutions for America's government and military agencies.
More than 300 of the federal, state, and local government agencies have chosen ARC products.
LAND, SEA AND AIR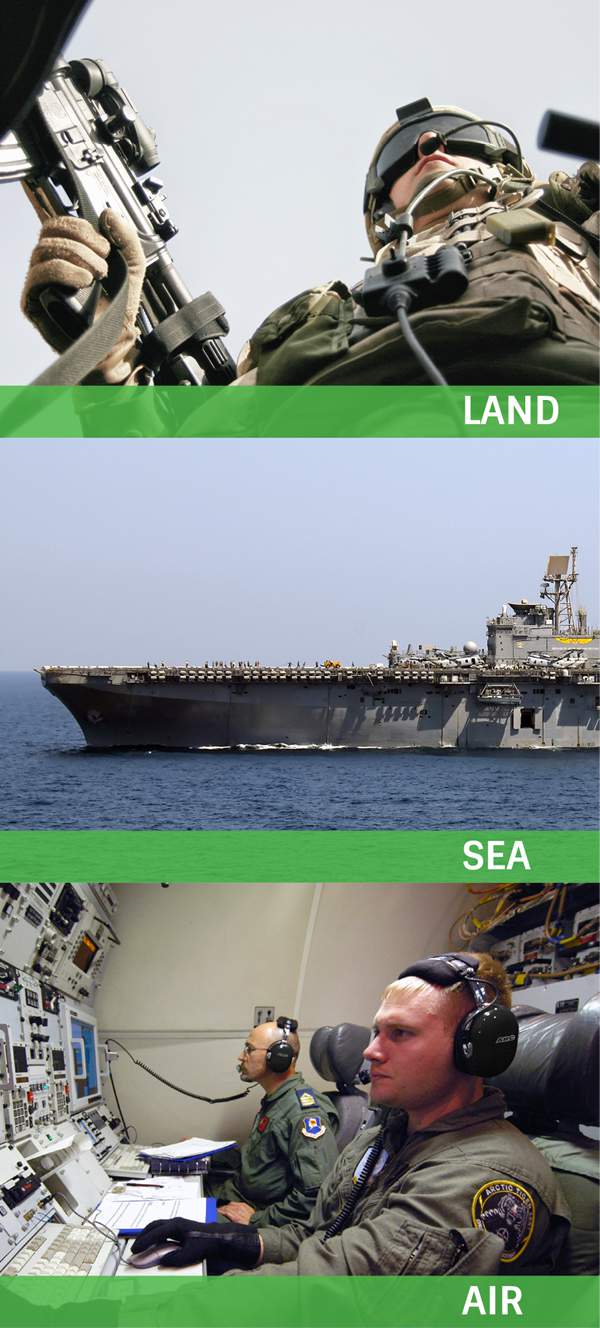 ​​ARC's unequaled standards with respect to sound quality, durability, and functionality governs our R&D department in the development of creative and innovative new products that exceed our customer's unique set of circumstances.
THE ARC DIFFERENCE
Through collaborative efforts, we have worked with the most respected brands in the world in order to utilize the finest components available. This empowers us to consistently deliver the absolute best-in-class quality and performance to you and your personnel. An ongoing commitment to innovation and quality, combined with our R&D resources, will provide you a source for the most complete solutions available today.​
ARC's Research & Development team is always focus on creating products that enable radio communications in completely new ways. Recently​, ARC has been awarded 3 patents, and has 2 patents pending on five unique new products.
SCOPE OF POSSIBILITY
ARC's product capabilities range from unmatched noise-canceling technology, water protection for a variety of IP ratings, as well as an established history in pioneering the development of undercover communication accessories. ARC can take a particular problem, idea or concept and develop a working prototype in a matter of days. In addition to rapid prototype creation, current products can be customized and modified to meet a specific set of mission requirements. ARC's domestic R&D and manufacturing facility stands ready to design and develop communication accessories that enable radio communication in completely new ways.
BUY AMERICAN COMPLIANT
All the orders from government agencies are manufactured and assembled in the USA of U.S. and imported components. Our R&D team can quickly design and develop a new product from concept to prototype in days.