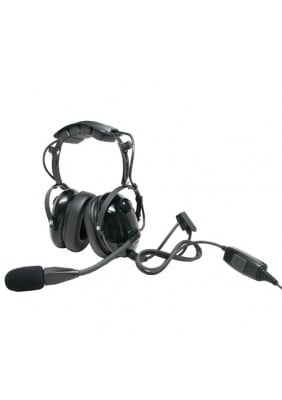 T26 Heavy Duty Earmuff Headset
By:
ARC
Model:
T26
Availability:
In Stock
Quantity: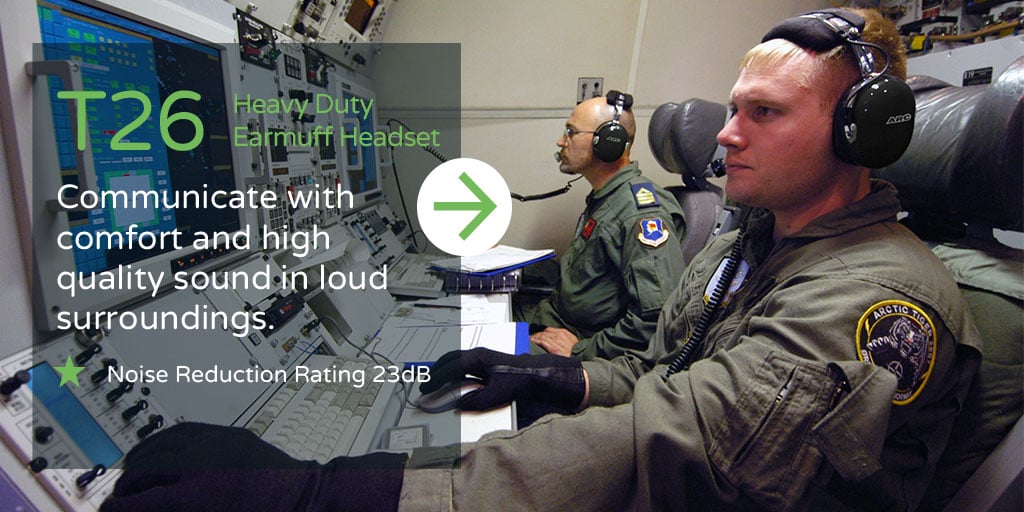 T26 Heavy Duty Earmuff Headset is rated at 23dB and is ideal for loud, chaotic concerts, conventions, and sporting events. The noise cancelling flex-boom microphone, dual independent volume controls, Kevlar reinforced cable, and optional Hirose connector, and large PTT enable the user to communicate comfortably with high quality sound.
PRODUCT FEATURES
High Fidelity Speakers for Clear Sound
Noise Reduction Rating 23dB
Noise Canceling Flex-Boom Microphone

Kevlar® Fiber Reinforced Cable
Optional Junction Box Large PTT
Optional Hirose® Connector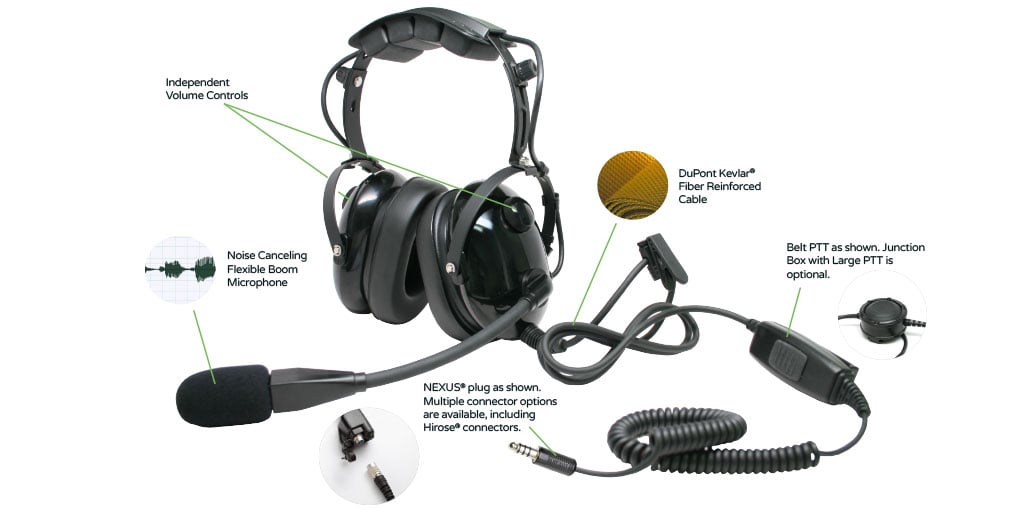 ​​
Create your review
Your Name:
Share your opinion on this item:
Note: HTML is not translated!
Rating:
Bad
Good
Enter the code in the box below:
Do you have any questions about T26 Heavy Duty Earmuff Headset?

Your Full Name:

Your Email:

Your Question:
Enter the code in the box below: