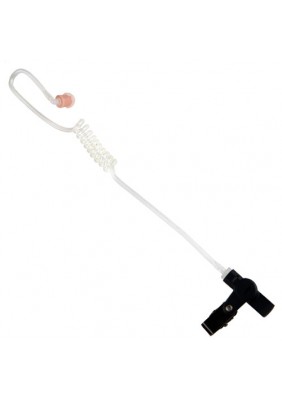 Surveillance Tube Kit
By:
ARC
Model:
AP-TUBEKIT
Availability:
In Stock
Quantity:


Complete Tube Replacement Kit for Our Professional Surveillance Kits and Listen Only Earpieces
Includes Elbow, Acoustic Tube, Tube key, Transducer Clip and Ear Insert
Transducer is NOT INCLUDED.
Create your review
Your Name:
Share your opinion on this item:
Note: HTML is not translated!
Rating:
Bad
Good
Enter the code in the box below:
Do you have any questions about Surveillance Tube Kit?

Your Full Name:

Your Email:

Your Question:
Enter the code in the box below: