T23 Two-Wire Surveillance Kit
By:
ARC
Model:
T23
Availability:
In Stock
Quantity:


DURABLE AND COMFORTABLE FOR EXTENDED WEAR.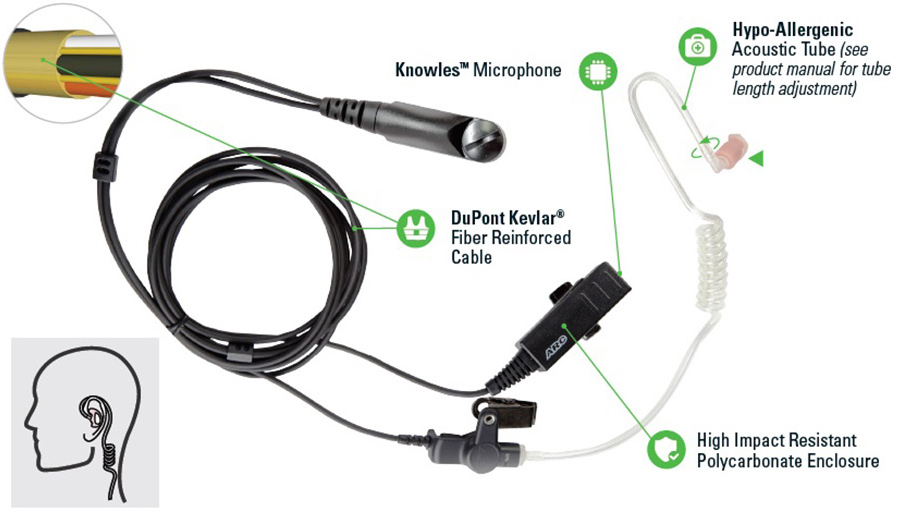 PRODUCT FEATURE
Available with Noise Canceling
Two-Wire Configuration
Hypo-Allergenic Acoustic Tube
High Impact Resistant Polycarbonate Enclosure
Knowles Microphone
DuPont Kevlar Fiber Reinforced Cable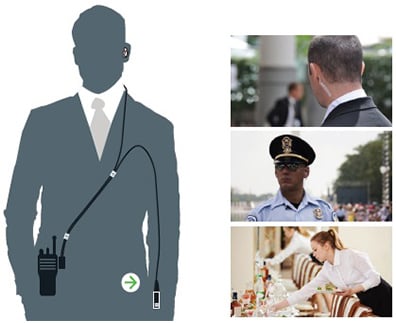 Create your review
Your Name:
Share your opinion on this item:
Note: HTML is not translated!
Rating:
Bad
Good
Enter the code in the box below:
Do you have any questions about T23 Two-Wire Surveillance Kit?

Your Full Name:

Your Email:

Your Question:
Enter the code in the box below: