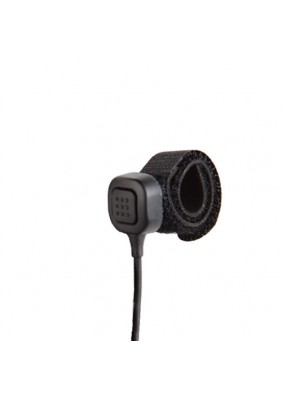 Finger Remote PTT
By:
ARC
Model:
AP-RPTT
Availability:
In Stock
Quantity:


2.5mm option is designed for B41, B42, B43, T24 series with Regualr PTT.
3.5mm option only works with T24 with Large Junction Box PTT and T25 series.
Create your review
Your Name:
Share your opinion on this item:
Note: HTML is not translated!
Rating:
Bad
Good
Enter the code in the box below:
Do you have any questions about Finger Remote PTT?

Your Full Name:

Your Email:

Your Question:
Enter the code in the box below: