X24 Dual Sensor Tactical Throat Microphone (New)
By:
ARC
Model:
X24
Availability:
In Stock
Click to ask for price
Quantity:


PLEASE NOTE:
This product is only available for government agencies. Product pictures and information are also available on GSA.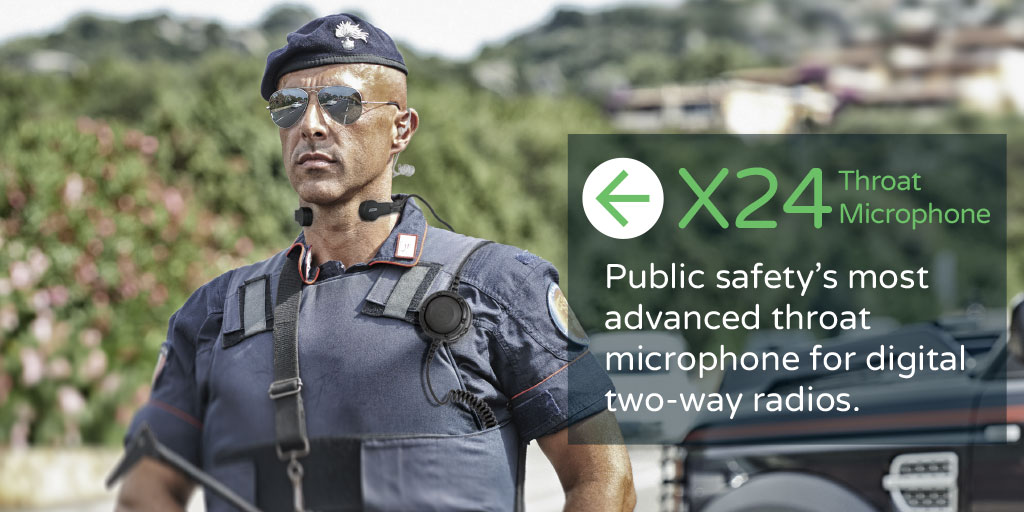 IT IS THE TECHNOLOGY THAT COUNTS.
No garbled or muffled sound, no inaudible communications, and no background noise, X24 Dual Sensor Tactical Throat Microphone is the next chapter in communication revolution.
PRODUCT FEATURES
Dual Sensor Design
Works with Digital Radios
Remote Finger PTT Included
Kevlar® Fiber Reinforced Cable
Two Adjustable Neckband Sizes

Polycarbonate Enclosure
Hypo-allergenic Acoustic Tube
Optional Junction Box Large PTT
Optional Hirose® Connector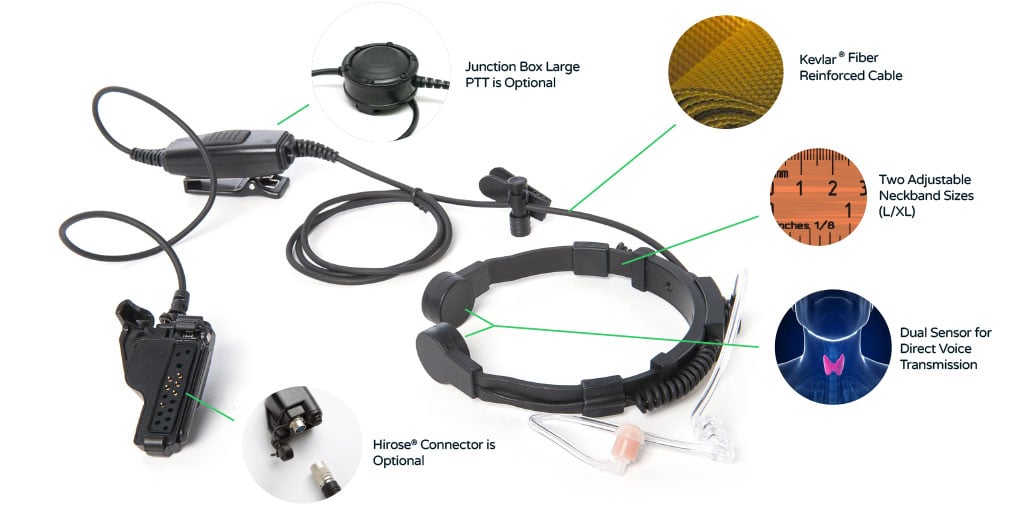 ​​
TEST ENVIRONMENT
Speaking simultaneously during ​Beretta​ PM12 submachine gun fire.
Waveform before using X24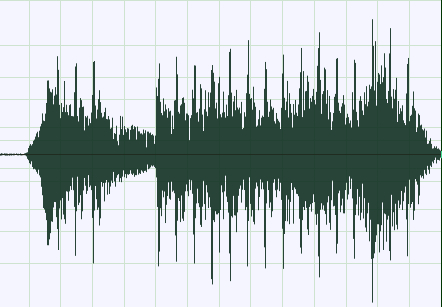 Waveform after using X24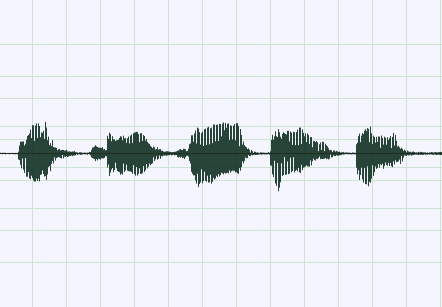 ​
Create your review
Your Name:
Share your opinion on this item:
Note: HTML is not translated!
Rating:
Bad
Good
Enter the code in the box below:
Do you have any questions about X24 Dual Sensor Tactical Throat Microphone (New)?

Your Full Name:

Your Email:

Your Question:
Enter the code in the box below: