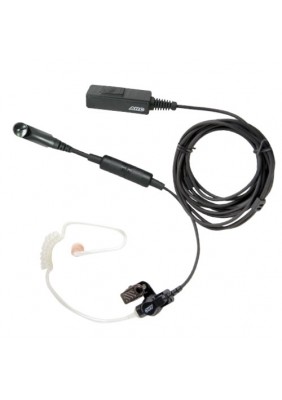 T29 Waterproof Two-Wire Surveillance Kit
By:
ARC
Model:
T29
Availability:
In Stock
Click to ask for price
Quantity: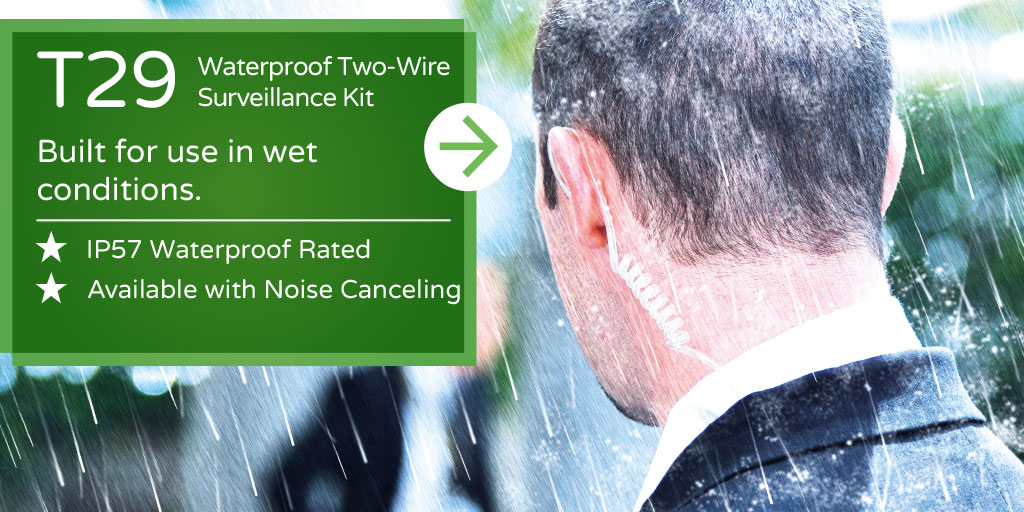 Whether you are standing in the rain or sweating under the sun, the T29 delivers outstanding sound quality.
PRODUCT FEATURES
Field Tested in Wet Conditions
Optional Noise Canceling
Patented Waterproof Hirose® Connector Housing
Kevlar® Fiber Reinforced Cable

Polycarbonate Enclosure
Hypo-allergenic Acoustic Tube
Knowles® Microphone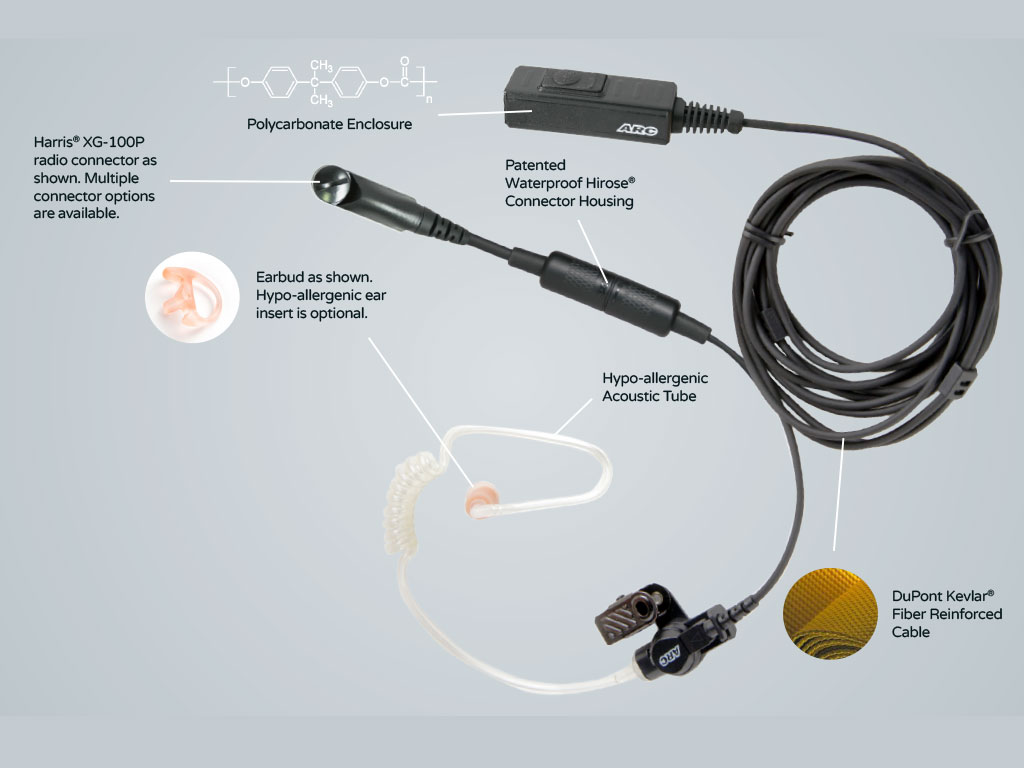 ​​
Create your review
Your Name:
Share your opinion on this item:
Note: HTML is not translated!
Rating:
Bad
Good
Enter the code in the box below:
Do you have any questions about T29 Waterproof Two-Wire Surveillance Kit?

Your Full Name:

Your Email:

Your Question:
Enter the code in the box below: