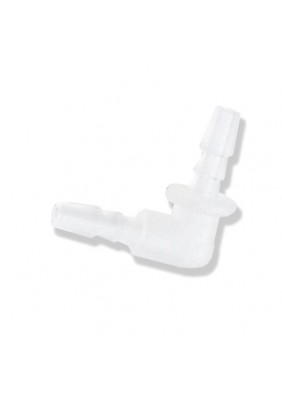 Acoustic Tube Elbow Connector
By:
ARC
Model:
AP-ELBW
Availability:
In Stock
Quantity:


Elbows connector for acoustic tube to earbuds or open ear inserts for our professional surveillance kits and earpieces. Available in two colors: clear and black.
Create your review
Your Name:
Share your opinion on this item:
Note: HTML is not translated!
Rating:
Bad
Good
Enter the code in the box below:
Do you have any questions about Acoustic Tube Elbow Connector?

Your Full Name:

Your Email:

Your Question:
Enter the code in the box below: